Whenever someone thinks of decorating or renovating a home, at some point their minds will turn to the rugs. However, they often end up with rugs that are too small or rugs that don't fit in with anything else in the room, or that they have a hard time maintaining. Before you get into a situation that you may regret, take some time to do your homework before purchasing a rug for your home.
color
The color of the rug you choose is probably the most important factor affecting the effect of the floor covering on your décor. From solid materials to intricate color combinations, rugs come in a wide variety of colors and patterns. It will be important to think carefully about the current or projected color palette that will be used in the room and to make sure that the colors in your rug blend well.
Material
The material you choose will also play an important role in making you feel at home. Some textures create a warm and inviting tone, while others create a modern and elegant atmosphere. The material will also affect the physical comfort of the mat. Choosing the correct material is important to maintain consistency in the design of the room.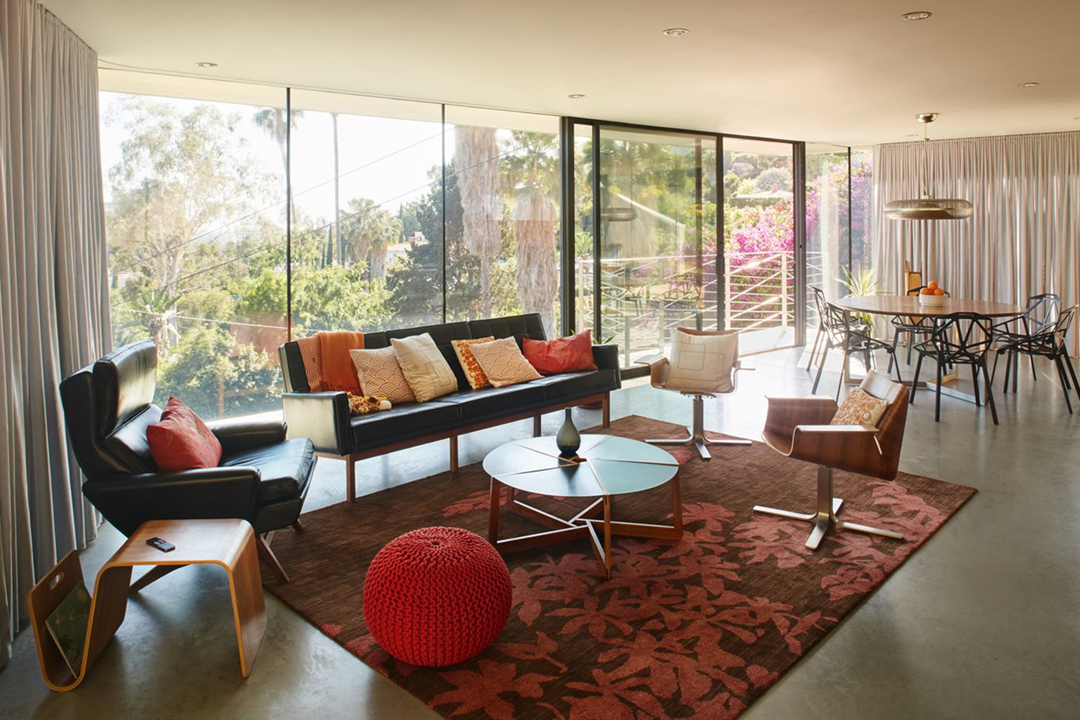 Size
You will need to start by measuring the floor area of the rooms where you want to lay a rug. This will help you decide what size rug you need. You should not put a large floor covering in a small room that does not fit or face the entire room.
Style
Please understand what you want before you buy it. See a variety of rugs in stock, especially those that focus on interior design. Think about the color and style of your home décor and create a color or pattern combination that matches your space. Consider if you are looking for an antique, a classic, or maybe something more modern that looks better.
Choosing a rug is an important decision, as it is an investment in your home. It is important to have the right look and feel for the room.