The appearance of a regular sofa bed is no different than standard sofas and you can convert them to beds when you need them. When you open them, you will have a full-size bed that provides a comfortable sleeping space. If your family and friends come to your house frequently, having a sofa bed is very beneficial. Sofa beds always come with storage space for storing bedding when not needed. As well as helping you save space, they can add a luxurious look by placing it in the living room. With stylish sofa bed designs, you can easily find one that matches your living room environment.
Space always becomes a big problem for people who live in small apartments. Limited space makes it difficult for them to organize furniture, especially if they want their small apartments to look stylish. A bed, side tables, chairs, and nightstands are common pieces of furniture in a standard-size room. However, if all this furniture is placed in a small room, the room will look like a storage area.
Since a small sofa bed doesn't take up much space, it will make a nice addition to your room. You may not know it, but adding furniture to sit in the bedroom is the latest trend in interior design. Just add a stylish sofa and you can transform your standard room into a fabulous one. If you already have a cozy room, adding a sofa bed can make your room look more spacious.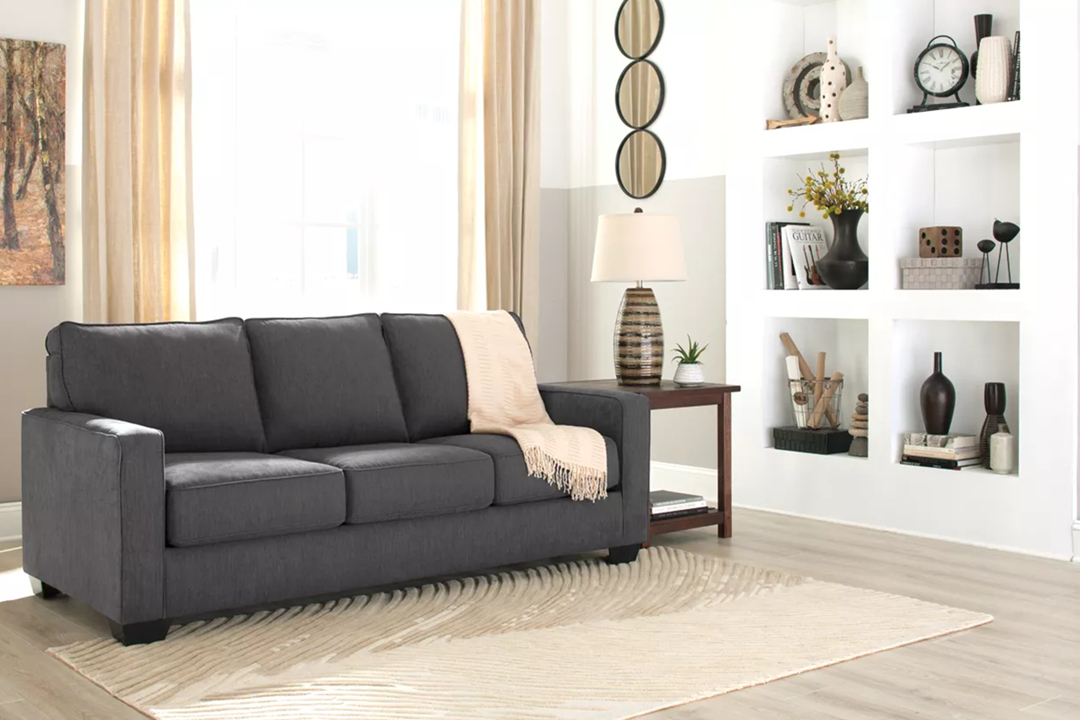 When you want to buy a sofa bed, you need to consider the decor and furniture in the room. Make sure the sofa bed matches the other furniture in the room and the overall decor of the room. In terms of quality and durability, finding a sofa bed that has a strong frame and quality internal springs is highly recommended.
The internet is the best place to find small, stylish sofa beds that suit your needs. There are many retailers that offer complete collections of sofa beds in various styles, fabrics, patterns, and designs. Shopping online allows you to browse thousands of collections at many different retailers in minutes. You don't have to waste time on the road visiting the store to store just to find the right sofa bed for your room. In addition, online shopping allows you to compare prices between stores so that you can find your favorite sofa at the most competitive price.
Although there are many retailers that you can find on the internet, it is highly recommended to buy small sofa beds from reliable retailers that offer affordable prices.