The living room is a place for relaxing and entertaining with your family but for deriving maximum benefits, you will need to ensure that this room will have a perfect atmosphere. This can be achieved by giving a makeover to this room so that you will get the desired kind of look that you need for an attractive looking space. Moreover, you will need to know a quick way to change the living room so that you will get maximum impact for this room with minimum cost and efforts. The right kind of space in your home is very important because it can impact your mood and overall well being. Hence, you will need to make sure to redesign the environment of your interiors if you want to enjoy a large number of benefits.
Living room redecoration is not a trivial matter because the addition of the right kind of element will update your entire space in the long run. Therefore, you should make significant changes to your room so that you will have a space that will be used by your entire family for socializing and entertainment. Therefore, the best thing that you will need to do is to rearrange the sofas and other seating options so that you will get a different look.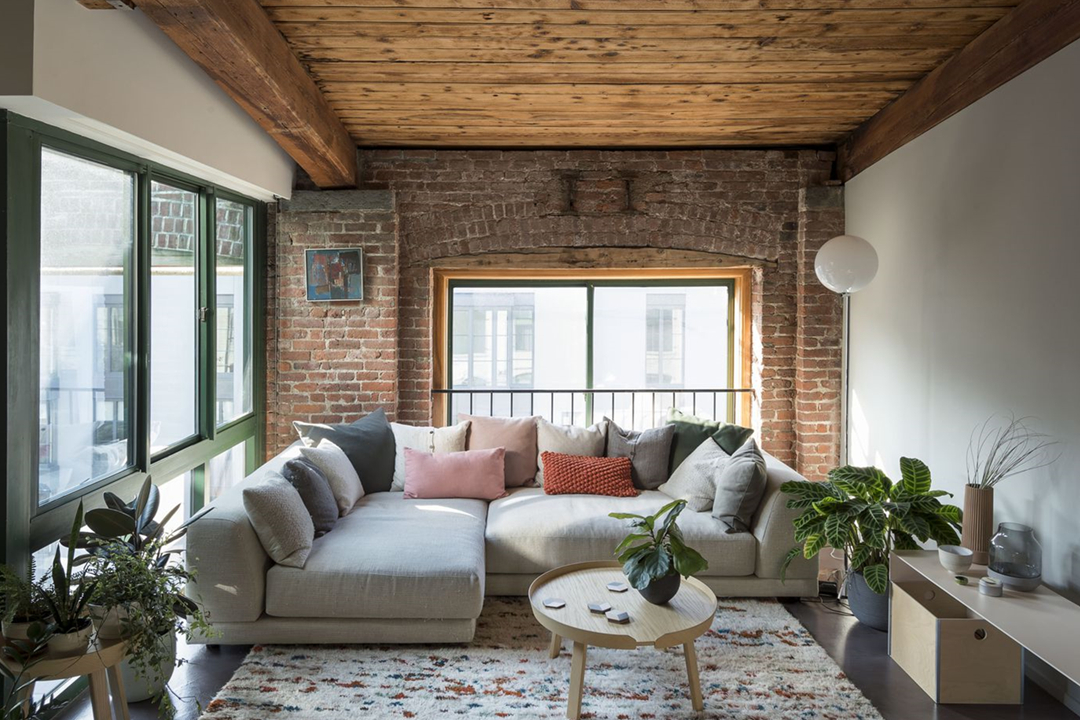 You should also give your living room an amazing look with the help of a fresh coat of paint so that you will love the pleasant and visually appealing color. Whether you want to opt for darkroom paints or light colors, you can select anything that you want according to your mood and overall personality. You should also add some beautiful greenery into your living room so that you will love the amazing makeover that can brighten any space effortlessly. You should also add some attractive looking curtains in this room so that it will uplift the entire look of your room.