Everyone should consider getting a window film installed at least for the bedroom. It offers multiple advantages especially when it comes to improving the thermal efficiency of your home.
For most homes, a good portion of heat transfer between the interior and the exterior is done through the windows. This means that glass windows cause you to lose heat in the winter and heats your house during the summer. In turn, this can increase your energy bill because in the winter you will require more heat and in the summer you will have the AC on more than you should.
Installing window film can be a money-saving opportunity. In the winter, it will prevent heat from escaping the room. It can keep warm in winter meaning that you will spend less on heating.
A common misconception is that a window film will make the room darker. In reality, the tint is almost entirely transparent and barely noticeable. It does not take away light per se but it blocks UV rays which causes the interior to heat up and it prevents heat from escaping through the window. Optionally, you can get a darker window tint that will add a privacy factor. Darker tints are usually recommended for bedrooms and should not be used for Livingroom windows.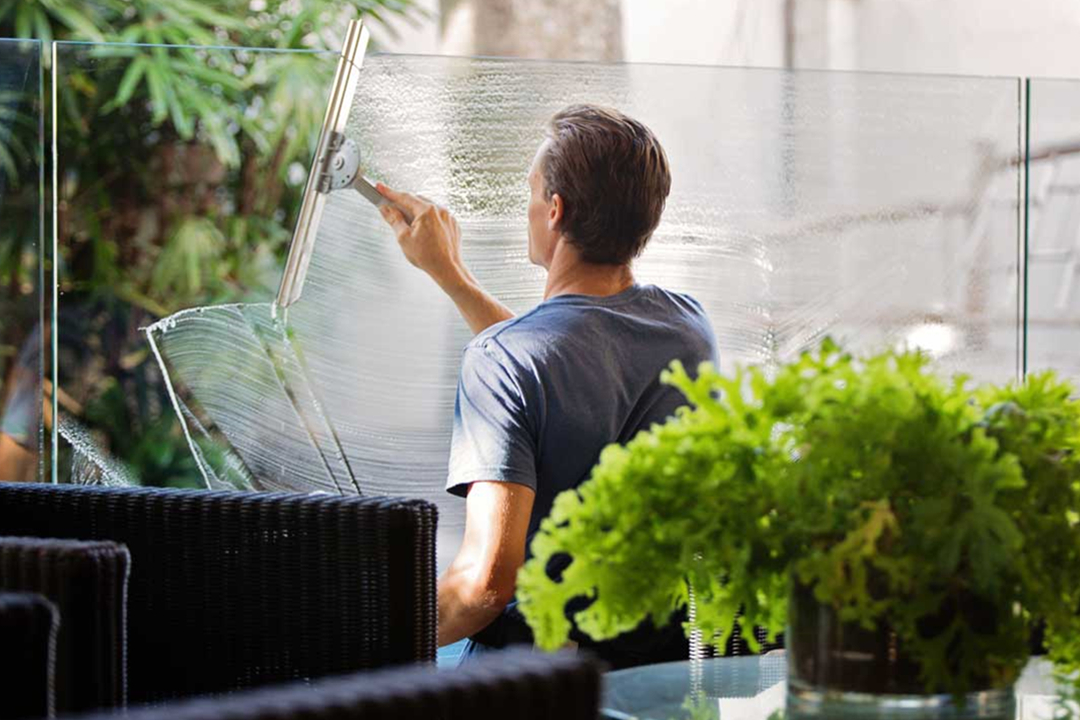 One important aspect is to not try and install the window film yourself. It can be difficult to install and you can have air pockets forming between the film and the window glass. A professional can install it faster and without any air, pockets forming. Even the air pockets appear, they will install it again to get it done properly. What is important to know is that installing a window film is not that expensive and the savings on your energy bill will offset the cost of the film very fast. As long as the film is of high quality, it should help keep warm in winter.