When you are unable to spend your winter nights inside your home due to extreme cold and snow, you need to put in efforts for making your living space warmer. This is especially important for the safety and comfort of your family and hence you will need to find out how to make your living room warmer. The coziness and warmth of your interior space are very important so that you can deal with the low temperature of the winter months.
The best way of making your living room warmer is by bringing in cozy textiles that will warm your home and for this, you will need to select the right kind of pillows and blankets for this purpose. You should add an ample amount of furnishings and curtains into your living space so that you will enjoy getting the desired look and feel. You should also add a runner in your living room as it will protect your feet from the cold floors and you also need to opt for bed sheets that will offer you the intended benefits. You should also opt for a warm color of the paint for your home so that you will enjoy a cozy feeling.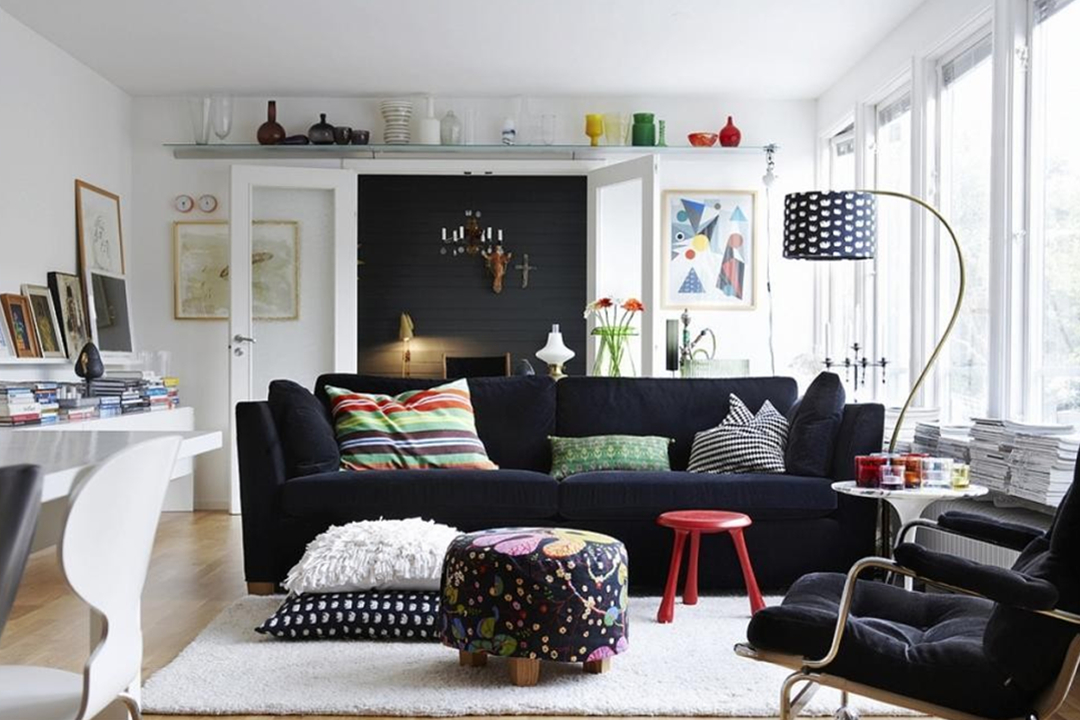 Additionally, you should also add some carpets around your home especially in the winter months so that you will be successful in making your home warmer than before. Adding metallic accents like brass and copper is the best way of adding warmth to your home while adding a sense of luxury and coziness at the same time. If the nights are very cold, then you should also light up your fireplace so that it will function to provide the required level of warmth into your room. Maximizing the insulation of your home is extremely important because it will keep your home warm and you will get energy-efficient benefits.