How to make your house completely safe? This question arises often in you and hence it needs a complete focus than anything. What would be your first step to protect your house from theft, robbery, looting, etc. The first and foremost step taken by a house owner for protecting his house is availing security service help. In case, the owner is not compatible with the security services due to fear of cost he might consider other essential steps mentioned below to ensure the safety of his house. The important steps taken are
Have a strong front door for your protection. The doors frames should be very strong and keep fingers protected. Deadbolt installing, the smart lock using, strike plate adding, and installing video doorbells. These measures are taken as far as your front doors are concerned.
Windows security films are of utmost essential to prevent burglars from entering your house. You can also think about glass break sensors for your windows so that a high sense of protection is given. Along with the sensors, adding window bars make effective to your protection steps.
Never switch off your lights in your landscape areas. Instead, use motivated and powerful lights so that your landscape area is always bright for seeing any intruders.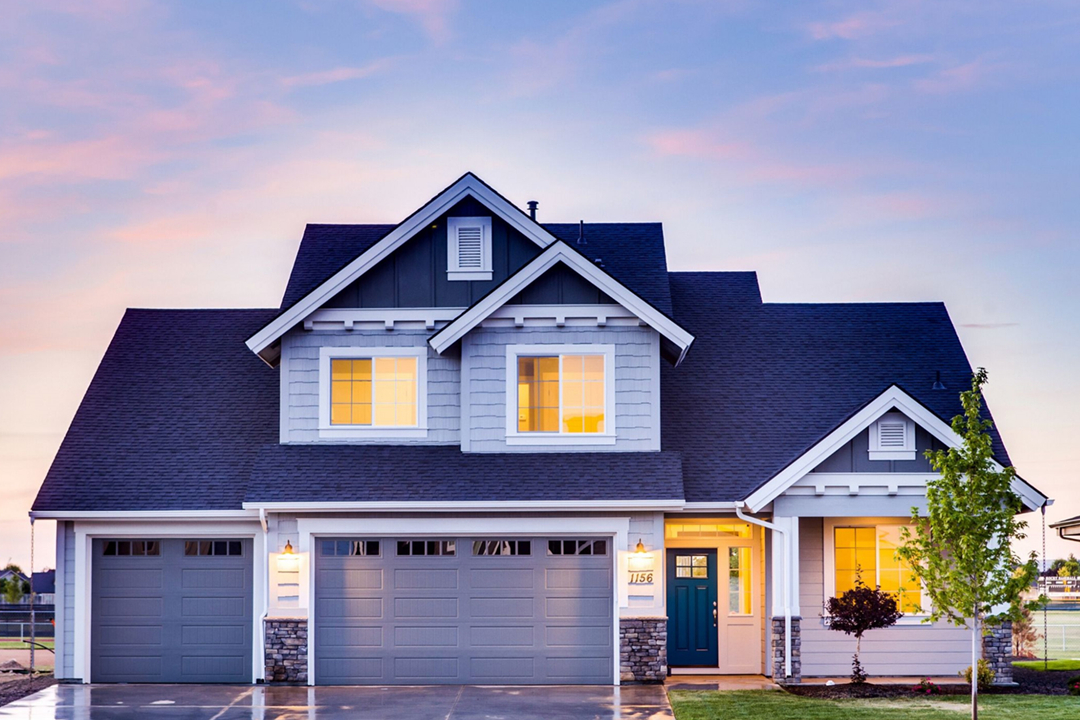 You can also focus on garage doors with the installation of a smart garage opener. Provide more locks to the garage instead of the usual one.
The other main protection is given is installing security cameras in many places in your house. Quality and powerful security cameras would prevent burglars from entering the house easily. These security systems give you the most comfort and convenience in your absence.
The other simple protective measures taken by you are removing the ladders and high stools away. Also, you should never keep any valuable items in the yard. Lock all the doors before you sleep or leaving the house very carefully. House safe measures need your sense and alertness on the whole.